About Us
Berkeley Cement is one of Northern California's leading union concrete contractors. Celebrating seventy years of experience and three generations of family ownership; BCI combines history, experience and quality craftsmanship to deliver on our promises of service and professionalism.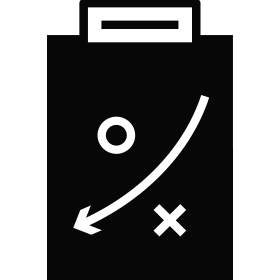 What We Do
BCI is a full-service union concrete contractor. We estimate, manage, and build structural and site commercial concrete. From the design stages to closeout, BCI will take you from the starting line to the finish line. We operate in both the private and public sectors, performing Design-Build, Lease-Lease back, Prime-Trade and conventional contracts.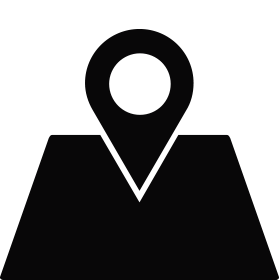 Where We Work
BCI performs work throughout Northern California; traveling as far north as Humboldt and as far south as Bakersfield. Our corporate office is based in Berkeley with satellite offices in Oakland, San Jose, and Sacramento.
How We Win
We win when our client's relationship with the owner is enhanced by their decision to work with BCI. We win by beating the schedule, exceeding expectations for quality, and minimizing cost impacts to the general contractor and owner. We achieve this success through pre-planning, attention-to-detail, and thorough proposals.